At Wood Works by the Lake, creating kitchen cabinets goes beyond choosing a door style, finish, and hardware. Custom cabinetry means working hand in hand with our client to learn what fits into their lifestyle. Wood Works by the Lake ensures their clients vision shines through.
Blending the handcrafted feel that trademarks Wood Works by the Lake, with modern amenities is a priority to us. By choosing custom cabinetry over standard or even semi-custom, clients have endless possibilities that allow you to make your dreams a reality.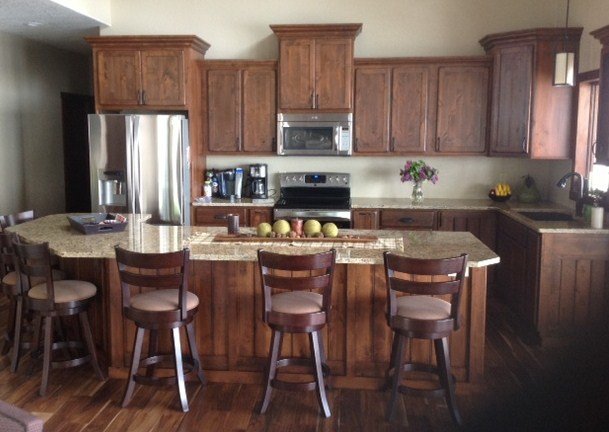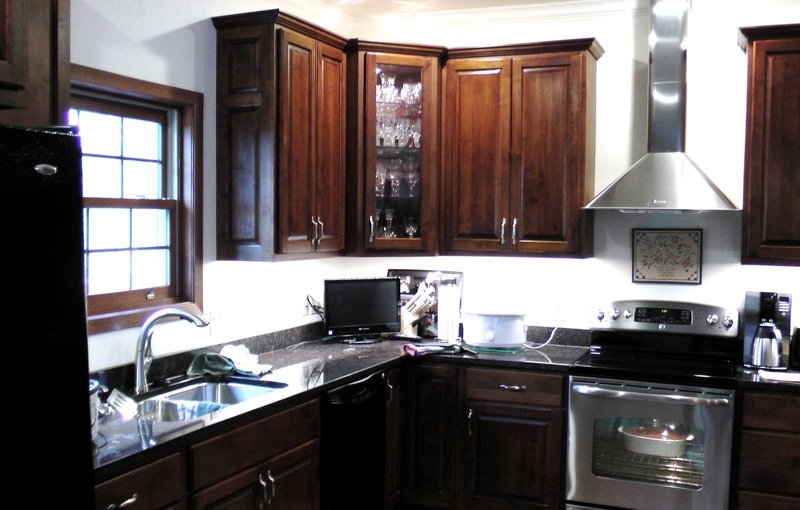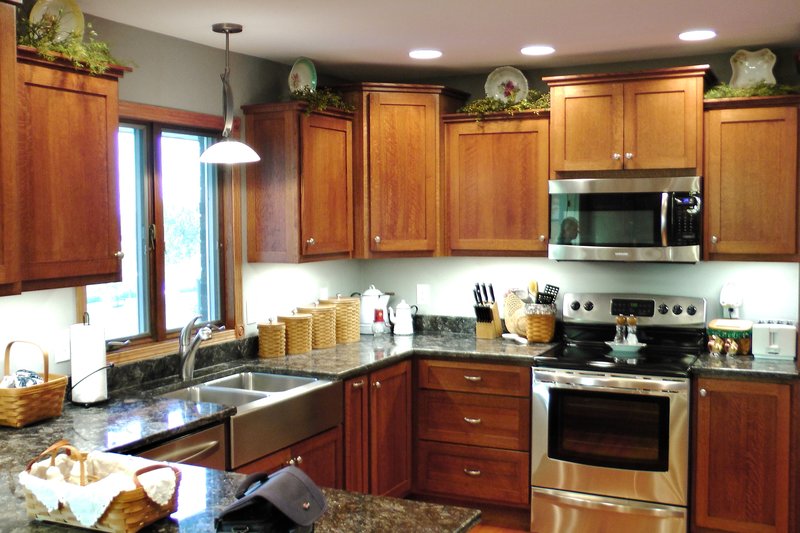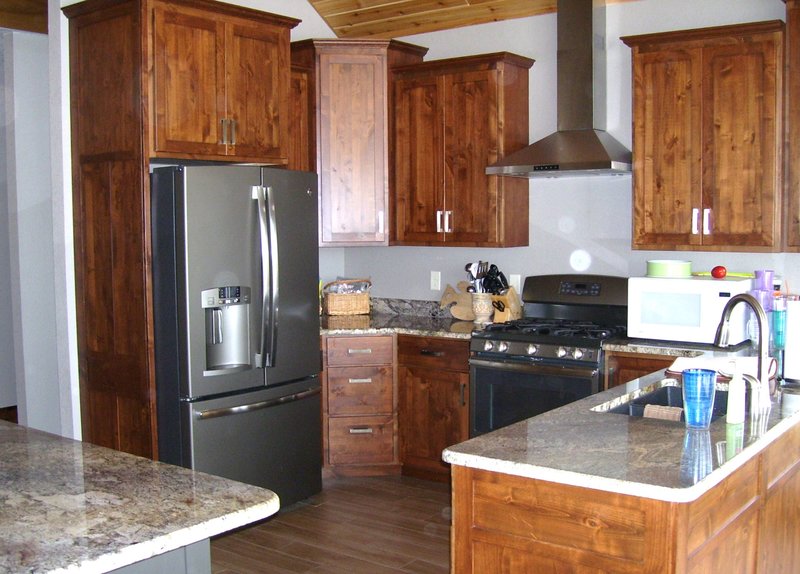 Our passion is custom one of a kind pieces of furniture. If you can dream it, we can build it. All the furniture we build is hand crafted at our shop. We believe in well built furniture and build everything to last for generations. Each piece of furniture is unique and individual. Custom designs are welcome, just let us know what you need. We can build furniture for any special purpose or special room.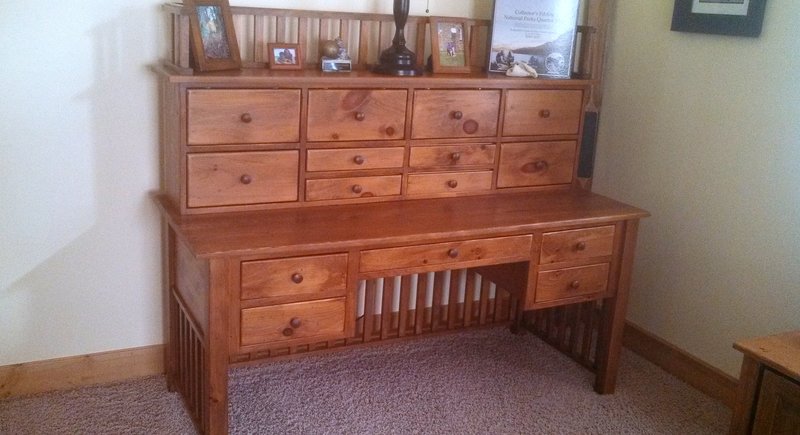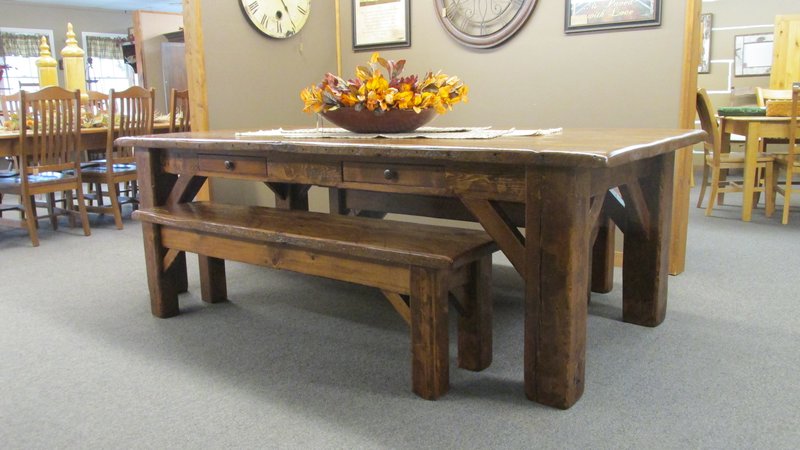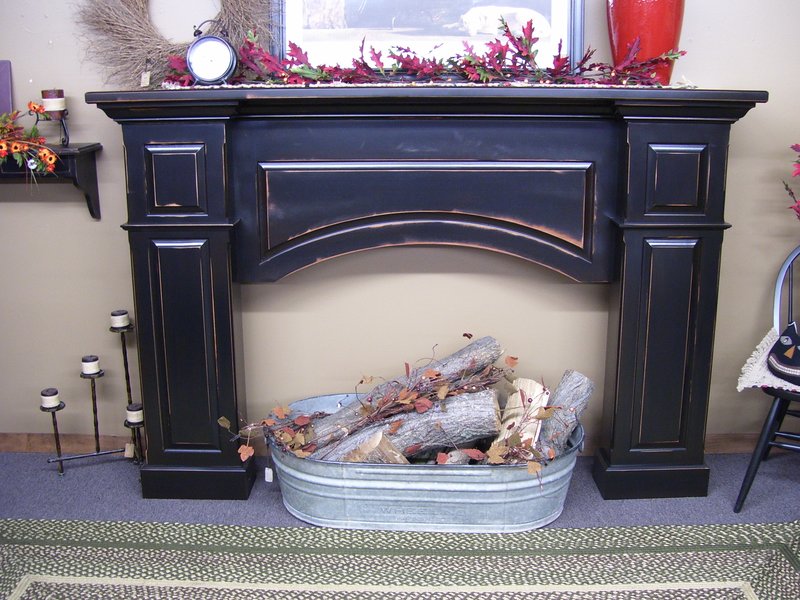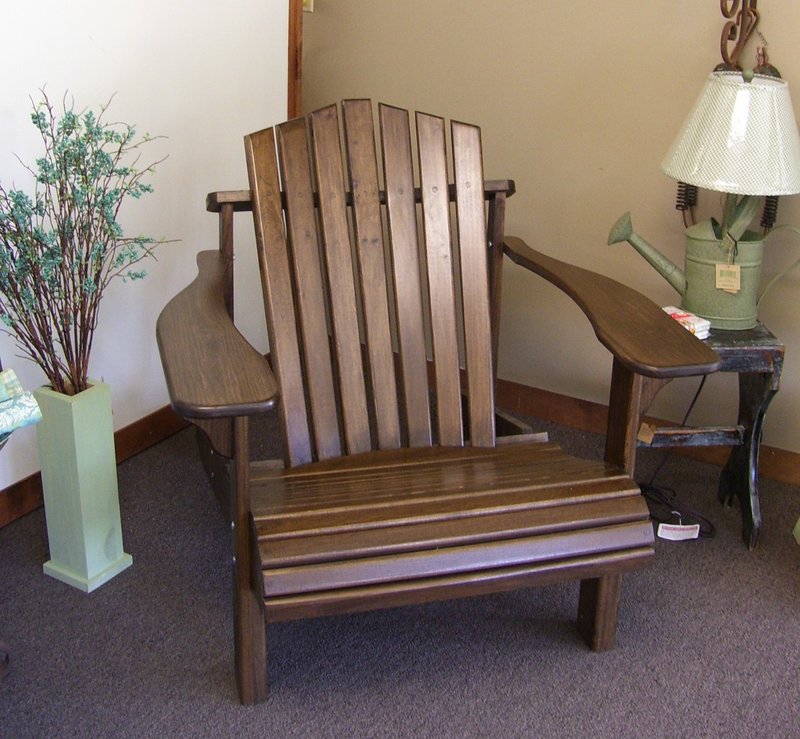 Need help designing that kitchen? Want to show it off? We can help. With over 40 years of experience, we would be happy to create a visually pleasing and functional space for you and your family to enjoy for years to come.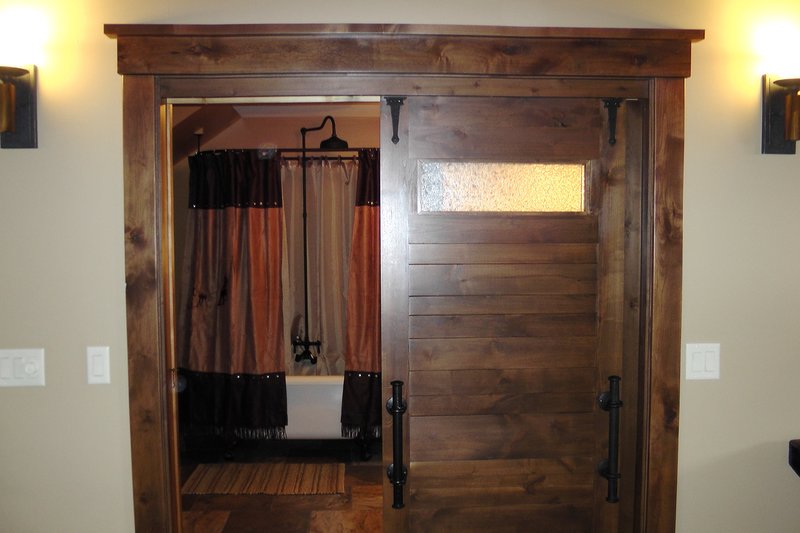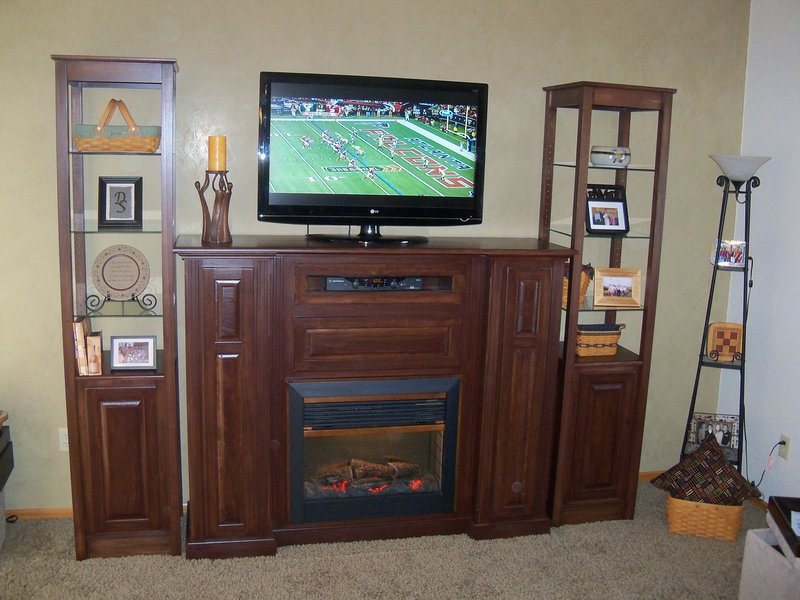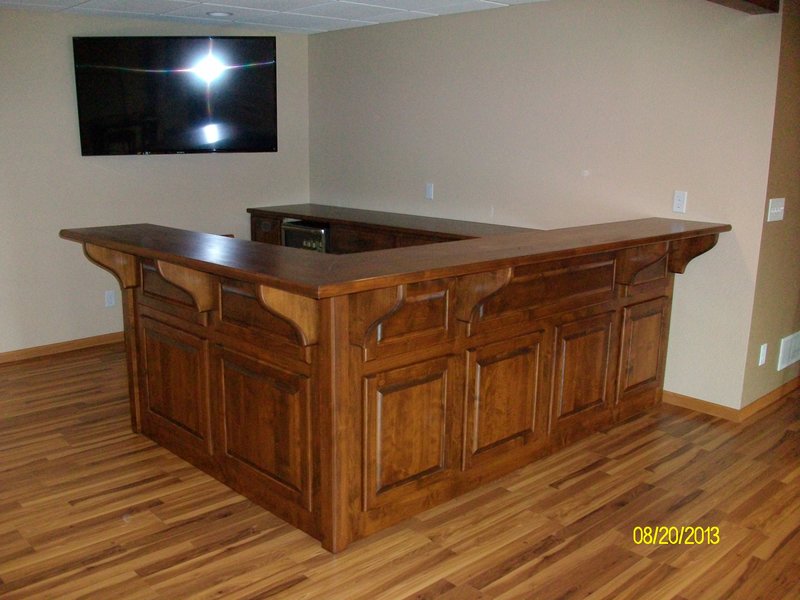 In our Oelwein, IA store we carry a vast array of different home décor items for every season. From flowers and vases to wax melts, we have got your whole house covered. Be sure to stop in for all of your decorating needs.